Strategic and creative communications —delivered with flair for impact that's tangible.
Wilson Hartnell is a strategic communications agency using data-informed, science-backed creativity and influence to build relationships between brands and people, create conversations of consequence and inspire action. Grounded in Irish culture for more than 50 years, we achieve sustained success for our clients – growing presence, profile and profitability at home and on the world stage.
Brand Strategy
Enhancing brand value by leveraging our borderless creativity to grow brand impact on people, on business and the planet.
Public relations & influence
Strategic communications that drives value and growth by building brands, protecting reputations, earning attention and influence through creative storytelling informed by data, and fuelled by technology.
Consultancy
Deploying strategy & innovation to leverage the power of brand, customer experience, data and technology to transform businesses, and drive growth.
Creative
Bringing forth the best possible growth solutions for our clients, inspiring brands and people to impact the world.
Experience
Creating emotional connections that bring to life brand experiences that fuel business growth and drive impact.
Partnerships
Unlocking the often untapped value of partnership for brands whatever the context - cause, collaboration, entertainment, media or sport.
Where we work
Corporate & Public Affairs
Building, maintaining, and protecting brand reputation through expertise and insight built up over decades of experience across multiple sectors.
Consumer
Driving brand strength and growth through strategic communications, creative ideas, content creation, and problem solving and earning influence through our cultural connections and creative storytelling.
Sports Marketing & Sponsorship
Leveraging the intersection between sport, brand, and broader culture to build campaigns that grow business and brand value.
Lifestyle
Tapping into the biggest trends and generating our own, creating innovative and strategic campaigns that engage across the spectrum of influence to build brand growth.
Health & Wellness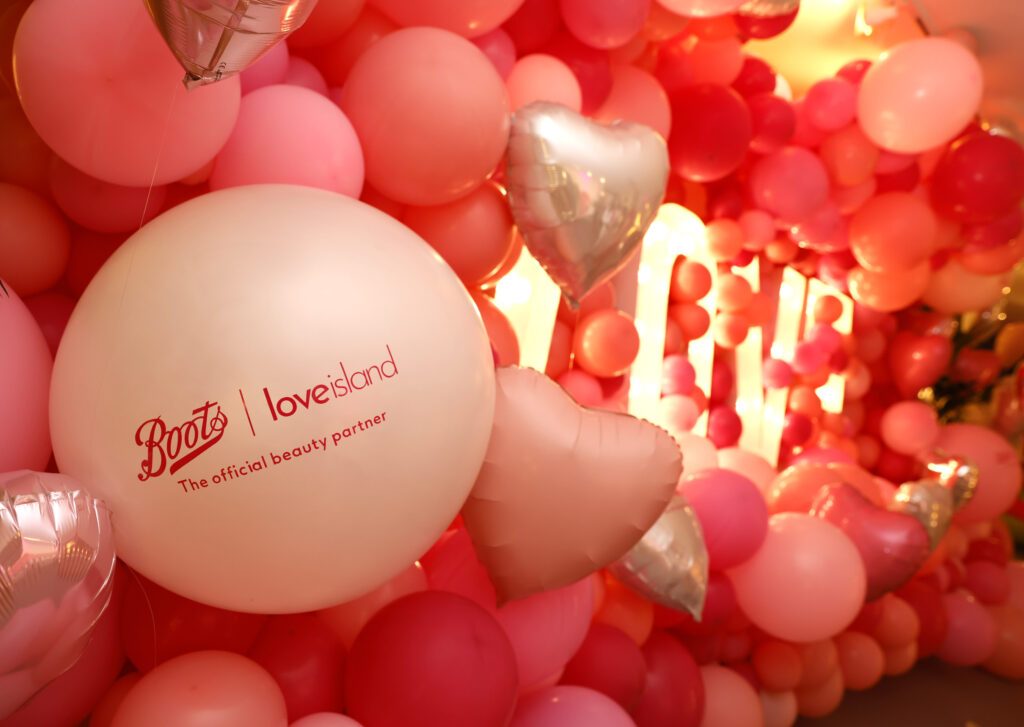 Deploying our expertise, creativity and deep sectoral knowledge of the healthcare environment to unlock communications that drives positive business outcomes.
Your message has been sent. One of the team will be in touch shortly.