PR & Influence

Sports Marketing & Sponsorship
Rugby Players Ireland
Rugby Players Ireland
Recognition
PR Excellence Awards (PRCA)
Best Long-Term Campaign,  2021
INQUIRY
Working with psychologists has become an essential part of preparation for Ireland's professional rugby players, who must perform in front of thousands of people on a regular basis. Given the physical nature of rugby as a sport, Ireland's rugby players believed that if they could demonstrate the steps they take to proactively manage their mental wellbeing, they could help dismantle the stigma that surrounds mental wellbeing.
RPI, the representative association for Ireland's rugby players, worked with sports psychologists to develop Tackle Your Feelings (TYF), made possible by funding from the Z Zurich Foundation. The campaign focuses on using the profile of Ireland's rugby players to direct people to professionally designed resources that encourage, enable, and equip them to take control of their mental health.
TYF has evolved over time, with additional long-term funding commitment from the Z Zurich Foundation in 2018 meaning that the programme outreach was extended into schools across Ireland. This new phase coincided with the launch of a new website and app, as well as an Instagram channel to engage a younger demographic.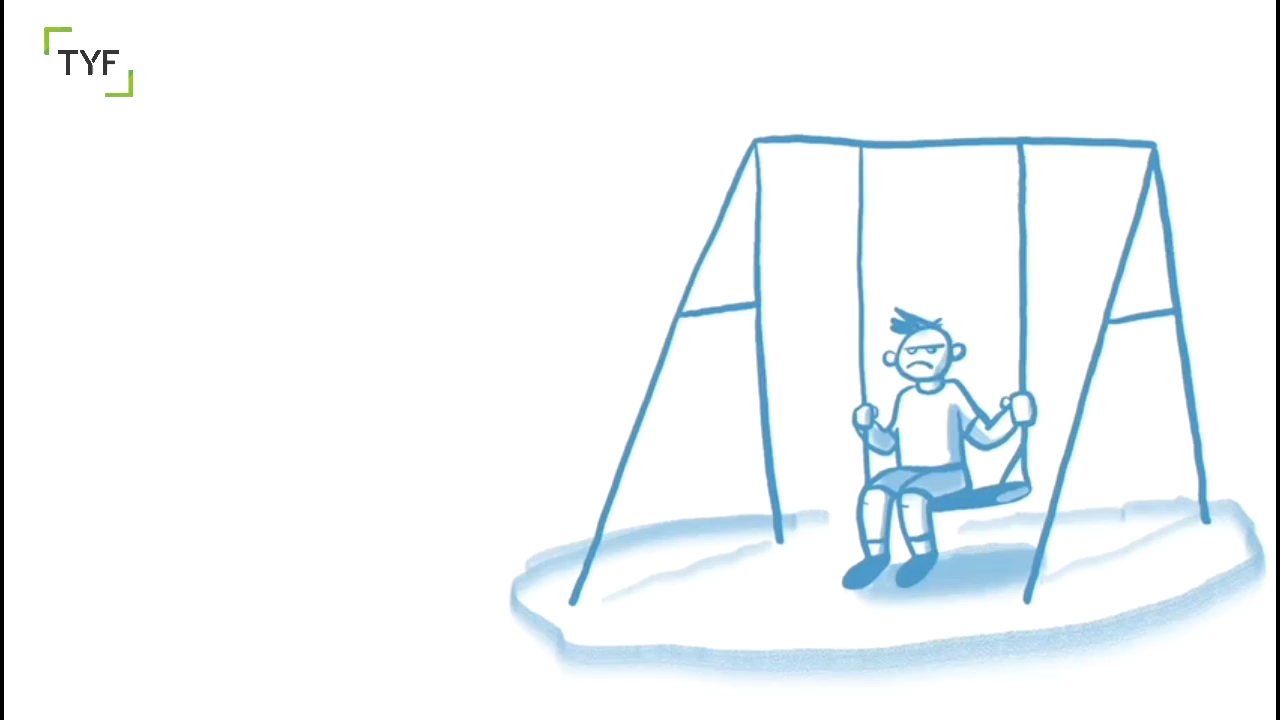 INVENTION
TYF is centred on leveraging the profile of Ireland's players showing that if they proactively #TakeControl of their mental wellbeing others should too. 25 of Ireland's 120 professional players opted to lend their profiles and their stories to the campaign sharing tips, techniques and insights across owned, paid and earned channels. Employing OOH, media outreach and digital content at key points in the rugby calendar we maximised the power of the players' platform.
"The campaign is underpinned by Zurich's TYF App, a free repository and support tool for taking control of your mental wellbeing. A wellbeing programme for schools was also developed in recognition of the positive impact the players could have on a younger cohort."
During Covid-19, with trolling on the rise, we refocused our message around online bullying and worked with children to voice animated videos which featured authentic trolling social posts aimed at players as the dialogue, promoting a message to 'be kind'.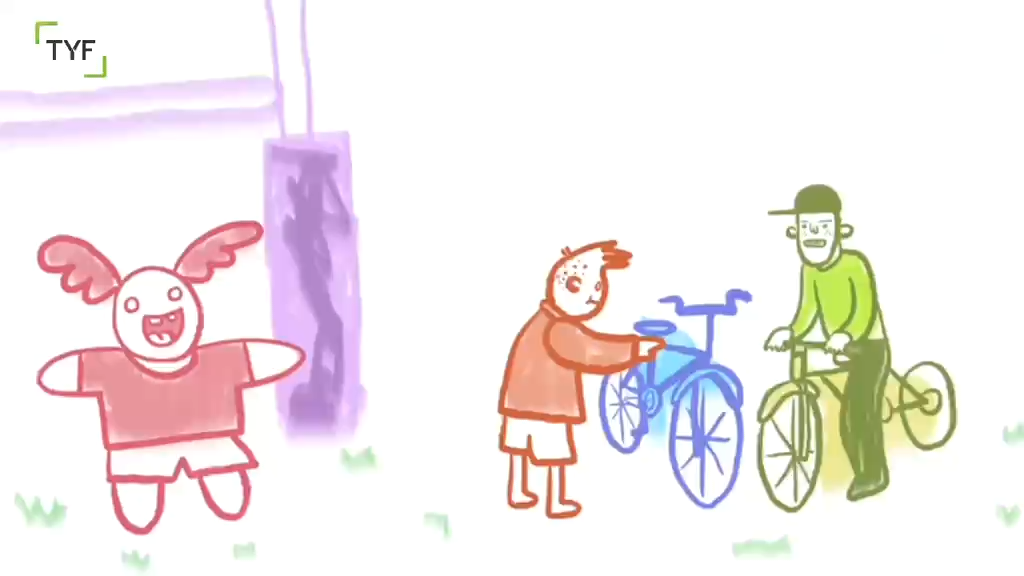 IMPACT
We shifted the narrative by revealing that 53% of rugby players who are aware of the campaign believe that openly discussing their personal experiences helps them cope with their mental wellbeing.
We increased advocacy and awareness, with 68% of parents believing that if their child downloads and completes the TYF App, they will be more likely to discuss mental health with their peers.
By developing the Tackle Your Feelings Schools mental wellbeing pilot program for transition year students in Ireland, we increased program engagement.
"We influenced similar campaigns, such as the English Rugby Players' Association's 'Lift the Weight' campaign, New Zealand Rugby's 'HeadFirst' campaign, and TYF Australia, a collaboration between Zurich Australia and the Australian Football League Players' Association."
Content partnerships have delivered in excess of 2.7 million content views
Total reach of media coverage was 125 million.
Generated 11K+ app downloads, and engagements and usage increased by 49% during the Covid-19 lockdown.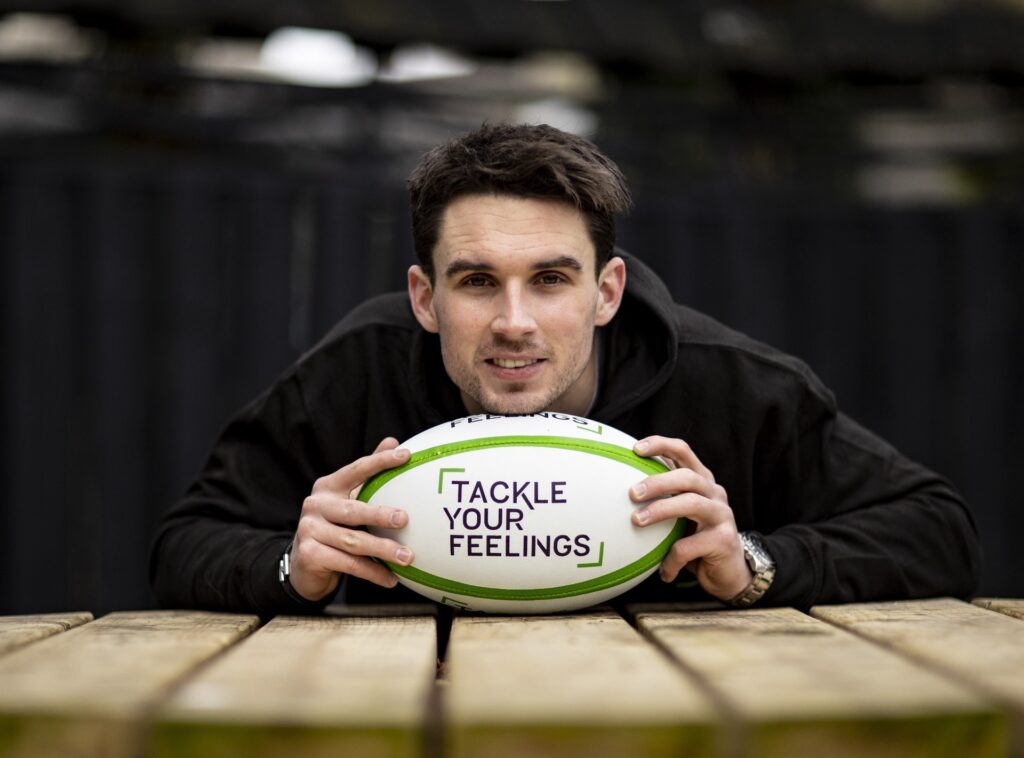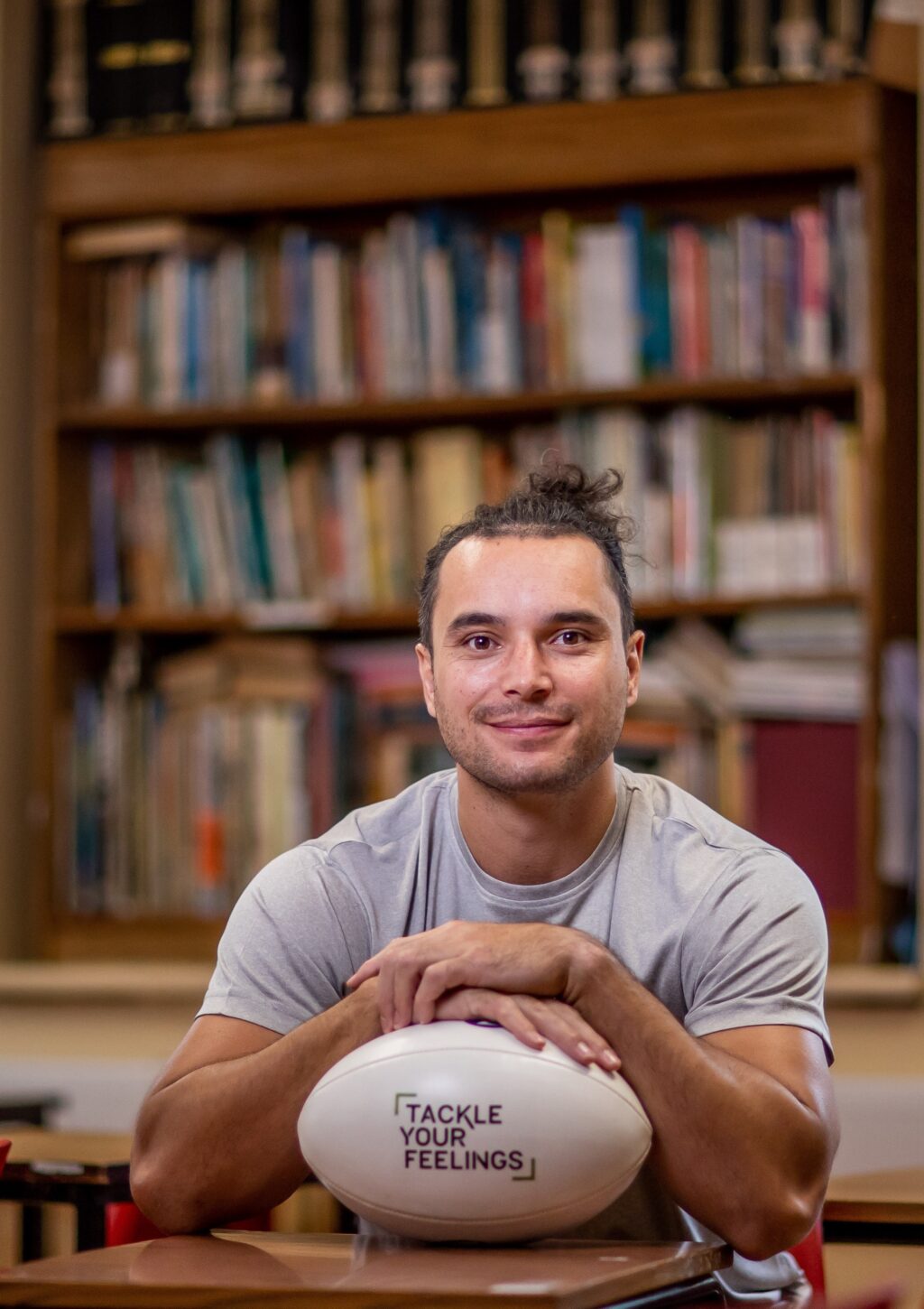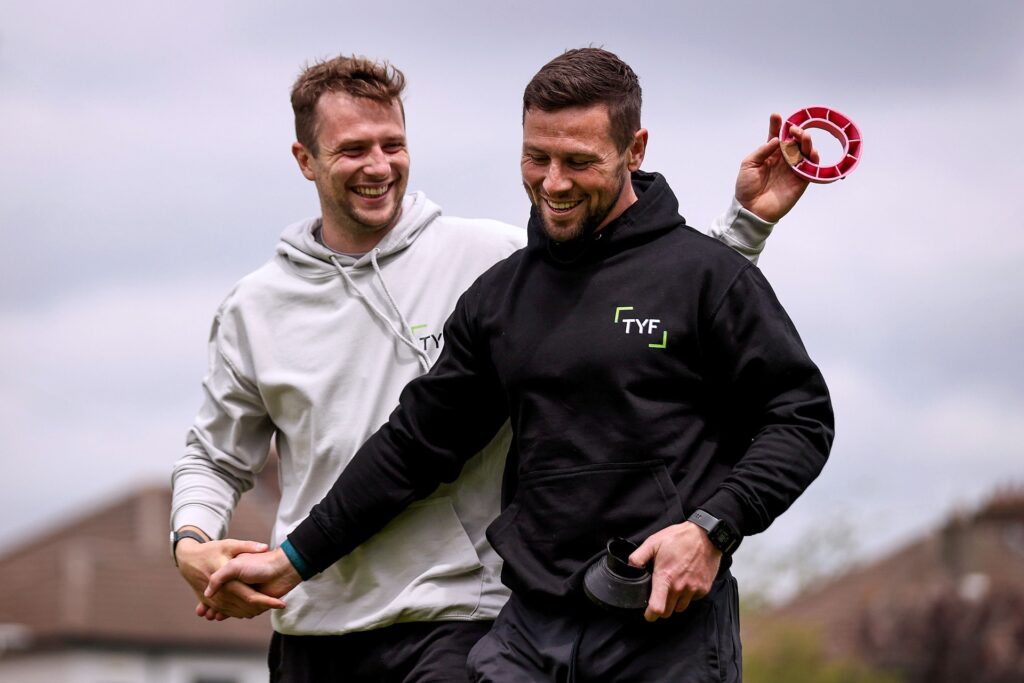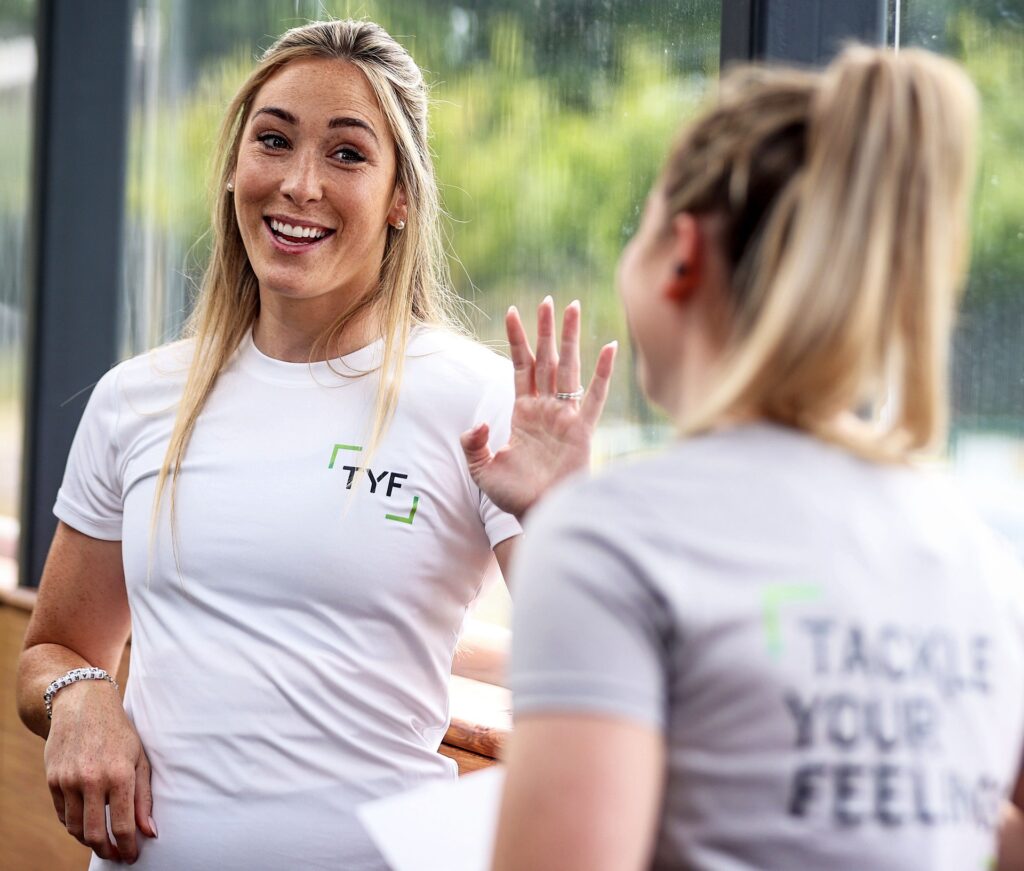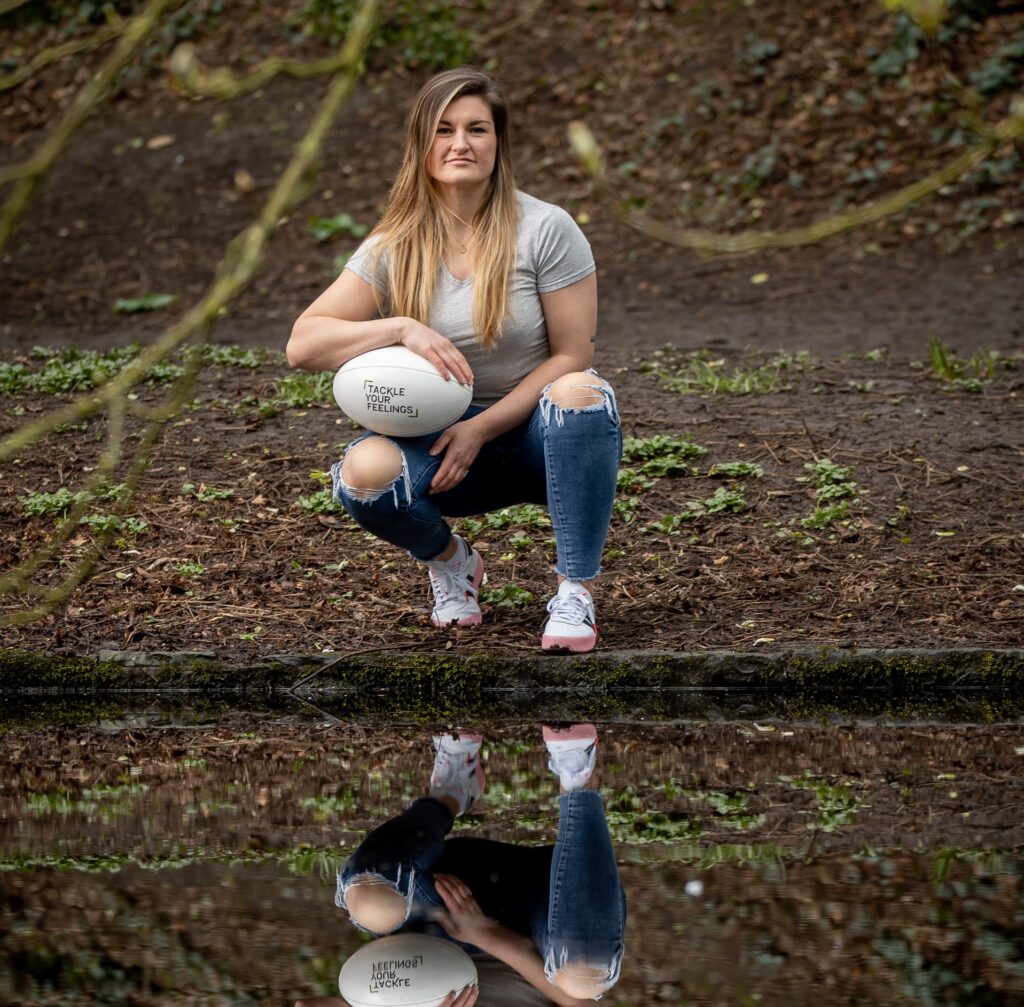 of those who are aware of the campaign claim that the rugby players speaking candidly about their personal stories encourages them to cope.
"TYF gave me the courage to overcome that personal Everest. This campaign is powerful and invaluable. It is applicable everywhere. I have experienced its power and effectiveness personally and it has made such a huge and positive difference to my life. TYF has the power to change lives and it also has the power to save lives." – a participant in the TYF Schools progamme