Want to ask the big questions for the biggest brands?

And make radically smart work that changes the conversation?
We offer the support system and stimulus for a communications career full of firsts – whether you're starting out or stepping up.
View open roles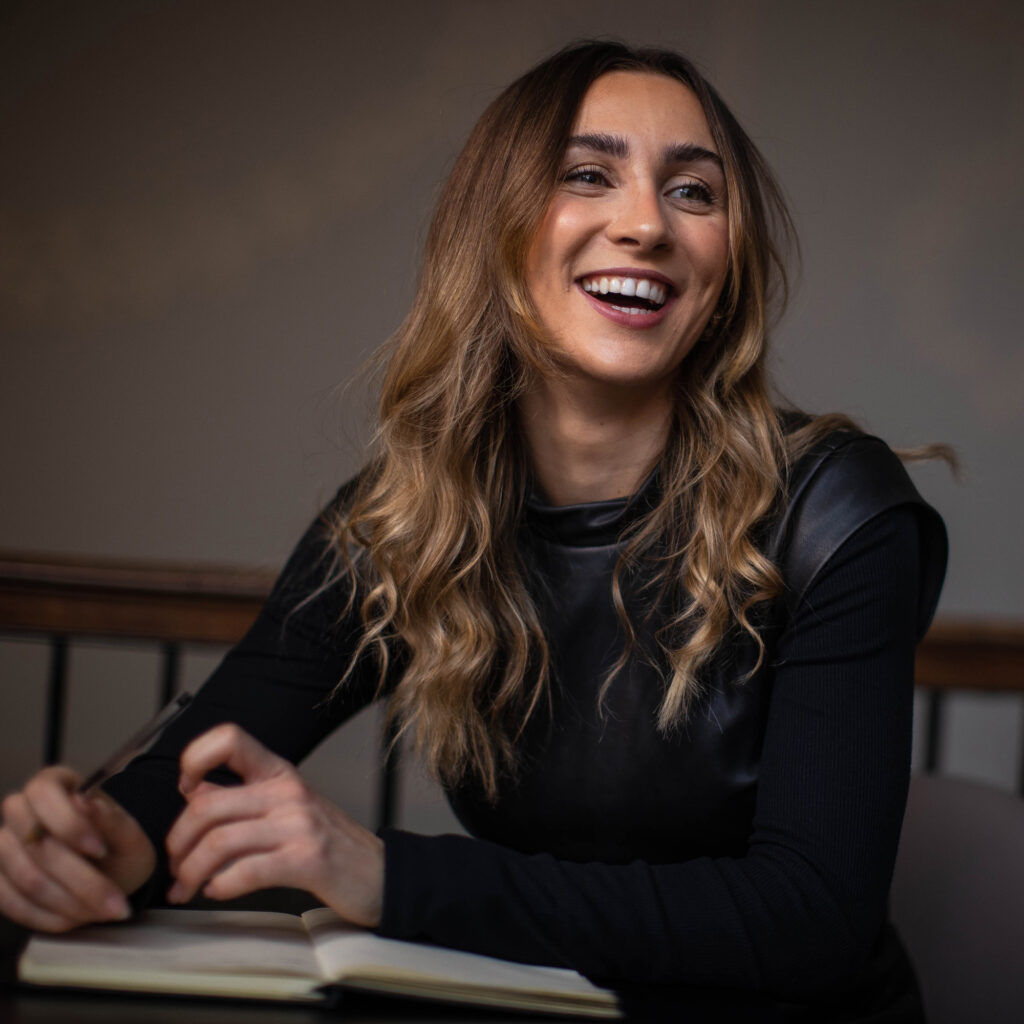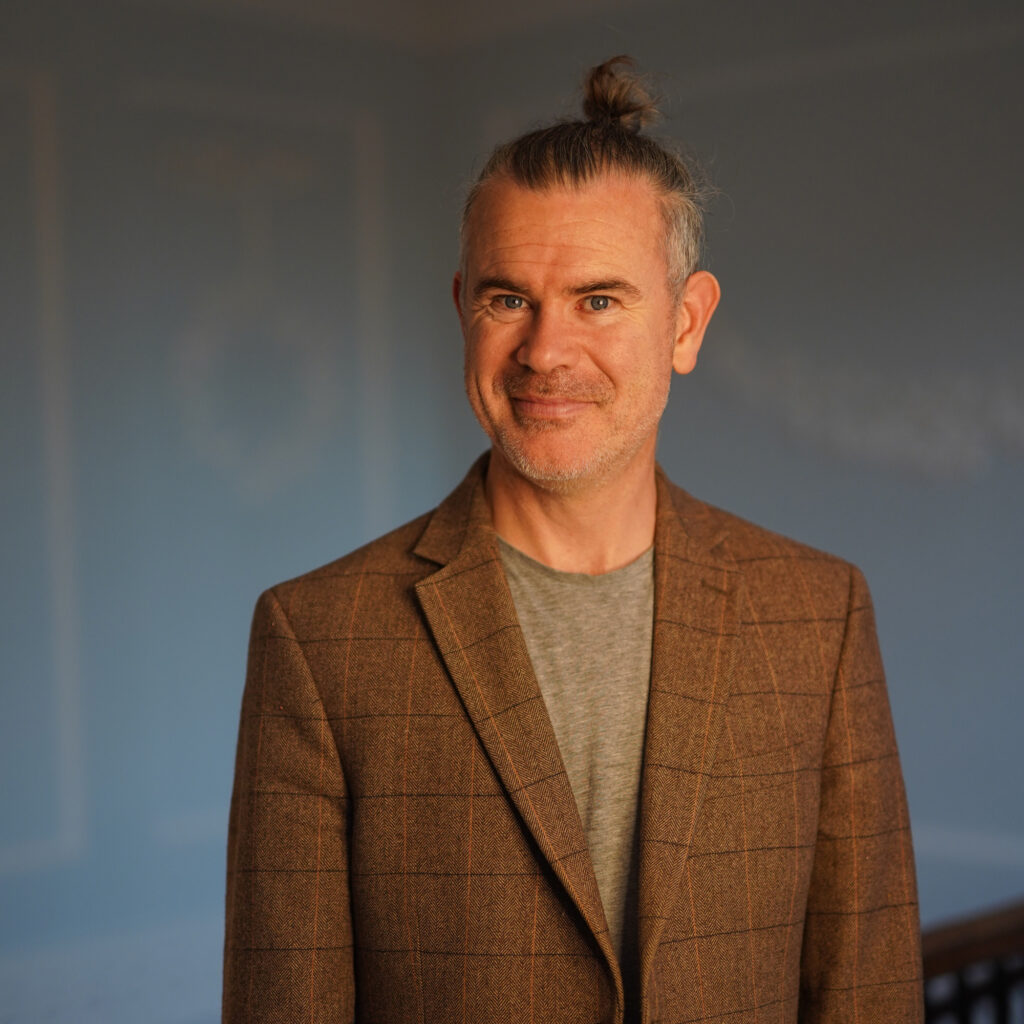 We're a team of social investigators who balance wide-eyed optimism with measured thinking.
Meet our team